Thinkware Dash Cam Rebooting
If your Thinkware Dash Cam begins rebooting while driving this can be caused by a few things.
Please follow the troubleshooting steps outlined below to correct the issue.
If the dash cam is still rebooting, please reach out to our team at support@thinkware.com or 1-844-865-9273 so we can assist you further.
1. Disconnect the Rear Cam, GPS, or RADAR Module. Test the Front Dash Cam with no accessories connected to ensure this is not causing the reboot.
*A defective or incompatible accessory may cause rebooting.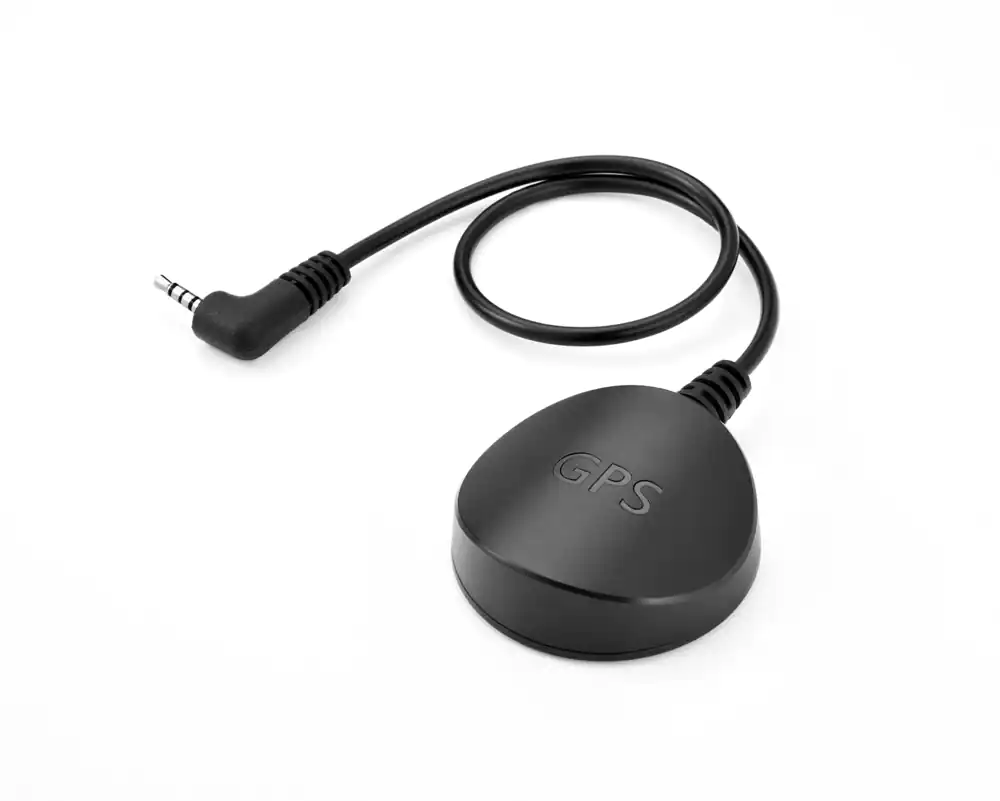 2. Please test with the original Thinkware SD Card.
*Corrupt and incompatible MicroSD Cards will cause the dash cam to reboot.
3. If the Dash Cam is powered via Hardwiring Cable, OBD-II Power Cable, or the iVolt Battery Pack, please test with another power cable such as the 12V Car Charger.
*Loss of power due to a loose fuse, or incompatible vehicle with the OBD Cable may cause rebooting.
4. If the above steps does not correct the rebooting, please update the Dash Cams Firmware Version.
*Bugs and errors may occur on outdated versions of Firmware.