Overheating
All Thinkware Dash Cams feature Integrated Thermal Protection to withstand and operate in high temperatures.
Thinkware Dash Cams contain Super Capacitors and Thermal Sensors to provide added safety and reliability in all climates.
If the Dash Cam does become too warm, it will announce "Shutting down due to Thermal Protection".
Once cooled down, the Dash Cam will resume normal operation.
If you believe the Dash Cam may be turning off prematurely, please ensure to follow the steps outlined below for troubleshooting.
Thinkware Dash Cams will operate in a normal manner when the temperature inside the vehicle is within the below range.
-10°~ 60°C
14°~ 140°F
Thinkware Dash Cams are built to withstand the following temperatures.
-20°~ 70°C
-4°~ 158°F
On a warm summer day the temperature outside of the vehicle and inside the vehicle will vary.
In direct sunlight the dashboard will be a lot hotter than the outside temperature.
Ensure to keep this in mind when determining if the Dash Cam is overheating.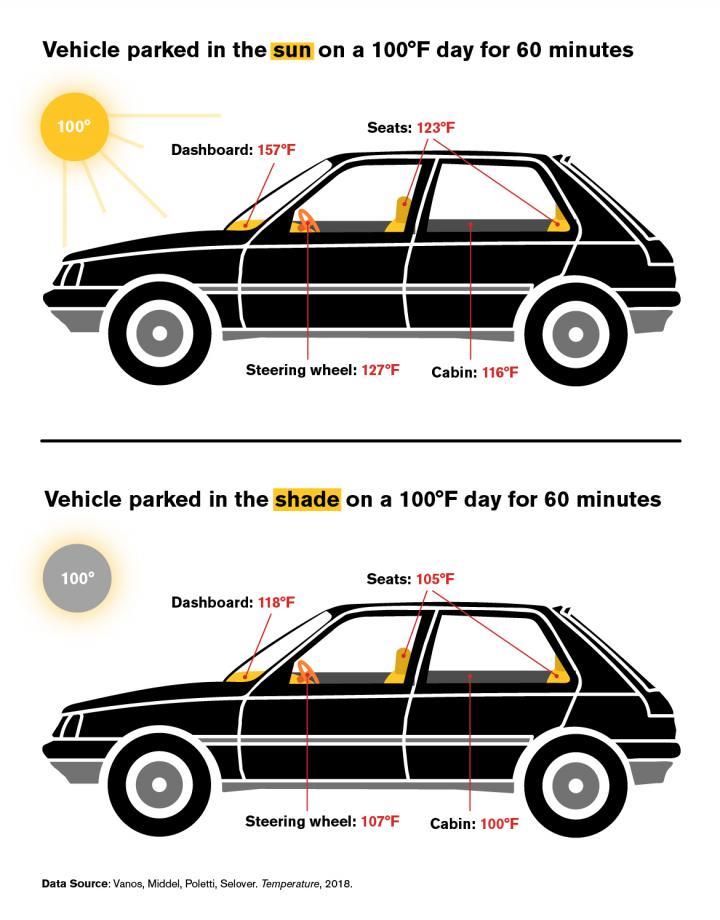 1. Do you hear the message "Shutting down due to Thermal Protection"?
*If you do not hear this message, the dash cam may be powering off due to other reasons. Please contact us if this is the case.
2. Check the approximate Inside and Outside Temperatures of the vehicle.
*If the outside temperature is approximately 100°F / 37° this is normal for the Dash Cam to power down.
3. Ensure the Firmware has been updated to the latest version.
*Bugs and errors may occur when using outdated software.
4. Test the Dash Cam once the temperature has dropped.
*Check to ensure that the error does not continue in lower temperatures.
If you believe the dash cam is shutting down prematurely, please reach out to our team at support@thinkware.com or 1-844-865-9273.